Hearings by telephone are still proceeding, even with litigants in person. here Helen Trotter relays her experience of a hearing earlier today.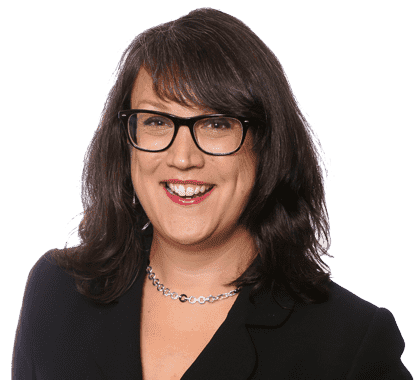 This morning I was instructed in my first converted preliminary hearing from a multi day trial. The other side was not represented but all dialled in via the phone direction sent by the Tribunal last week without too much difficulty (although beware of difficulties if you are given a short adjournment and have to try and dial back in!)
The Employment Judge I was in front of offered to conduct an ad hoc judicial assessment in effect, based on the papers he had seen and on the basis he would then be recused for any relisted hearing, were we not to be able to agree matters. The parties agreed and the Judge launched straight in with gusto! The Claimant in the case had significant limitation issues and had set his sights on far too high an award with little to no evidence to support the injury to feelings alleged. The Judge took an extremely pragmatic approach and was straightforward with the Claimant as to the issues he faced. This enabled the Respondent to reiterate the offers they had already made and the costs danger facing the Claimant, with which the Judge agreed, and matters then proceeded to an agreed settlement figure quickly thereafter. ACAS were deployed in the usual way to reach binding agreement. The use of the ad hoc mediation proposed enabled my client to save thousands of pounds and resolve things far more quickly than waiting to go to trial would have.
POINTS TO NOTE
Solicitors should be aware that there was limited discussion about use of technology for an interim or remote hearing and had the parties on this case not dealt with matters by agreement re the judicial assessment and indications, listing would have been eleven months hence. It is worth bearing this mind when taking updating instructions from our clients as to how they want to proceed.