New procedures have been put in place by Sir Ernest Ryder for Tribunal Judges, for an initial period of 6 months. They are being regularly reviewed and will be dispensed with when no longer necessary.  Helen Trotter looks at the practical impact of this.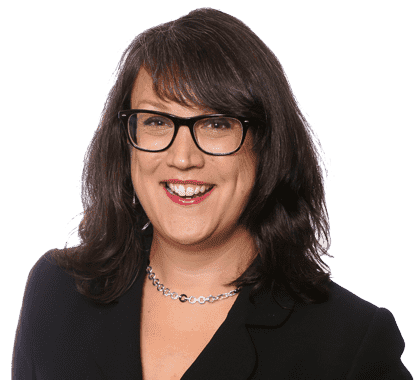 THE CHANGES
Mental Health Tribunals have dispensed with the need for a pre-hearing examination of the patient, judges have been empowered to sit alone (instead of in the usual three party panel) and hearings will be conducted by phone. Should the Mental Health Judge require assistance from either the medical member or the specialist lay member, the guidance is that the assistance will be sought privately, by phone, by the Judge, and then reported back to the patient and their representative and submissions invited. There will be medical and lay members "on call" during the single Judge hearings.
The outcome will not be announced at the end of the hearing in the usual way, but will be reported by the Judge to the patient's ward who will then communicate the outcome, to enable staff to ensure it is delivered in a way suitable for the individual patient.
THE PRACTICAL EFFECT OF THIS
In practice, what does this mean for advocates?
You may need to explore ways of taking instructions from your client before the hearing, which don't involve attendance at the hospital. Explore whether a conference call could be set up.
It means it will be helpful, if possible, for you to have sent your MHT Judge a short note or email outlinign what is being contested ie your patient accepts their diagnosis but not the need for treatment in hospital as opposed to the community. Either send this to the MHT office for onwards transmission or outline this to your Judge at the outset of the hearing. This will reduce the issues which need to be determined at the phone hearing.
Also at the outset of the hearing make sure that your judge has your email and phone numbers in case you are cut off. Obtain the ward number and double check that with the Tribunal Judge, to ensure the outcome can be communicated.
Please make sure that your client is aware of the change of hearing format and that they won't hear the outcome at the end, but will be informed by ward staff.